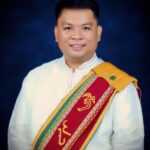 Agriculturist

,

Graphic Designer
Lobong, San Jacinto, Pangasinan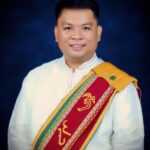 Agriculturist

,

Graphic Designer
An agriculturist from San Jacinto with a passion for graphic design.
Lobong, San Jacinto, Pangasinan
I am an agriculturist at the Bureau of Agricultural Research who is engaged in graphic design as a hobby. I also work on web design and development as a past time. I am currently taking up my PhD in Development Education in order to educate the young people about agriculture. I am married to my lovely wife and have a 5-year old son.
What inspired you to be creative?