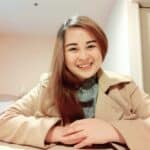 Animator

,

App Developer

,

Graphic Designer
359 Taminaya Road, Bacayao Sur, Dagupan City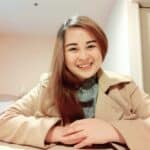 Animator

,

App Developer

,

Graphic Designer
A freelance graphic designer, animator and app developer from Dagupan
359 Taminaya Road, Bacayao Sur, Dagupan City
I was born in Dagupan, Pangasinan in 1997. I'm a passionate person when it comes to art. I have been freelancing since 2017 before I graduated from College. I received a Bachelors degree in Information Technology-Animation in 2018 from the University of Pangasinan-Phinma.
What inspired you to be creative?
Hugely inspired by color, saving images/colorful images from the internet for color inspiration. And also inspired by the idea of creating simple and colorful artwork.