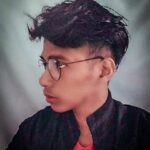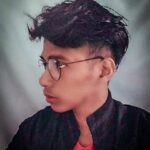 UI/UX designer from Dagupan
UI/UX Designer from Dagupan.
What inspired you to be creative?
"The process. I love it. From the first moment you have an idea, starting to work on it, facing the challenges, giving it a rest, coming back to it with a fresh perspective, and then putting it out there for the world to view. . "